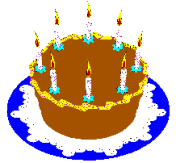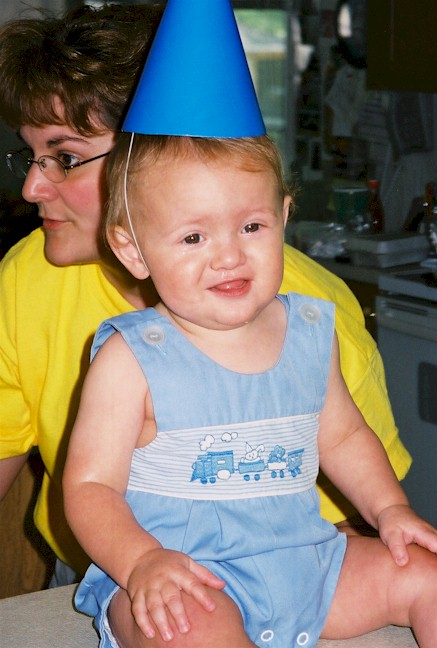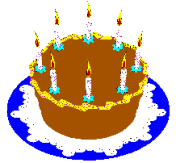 Happy Birthday will play soon
JonAdam Lawrence Beasley turned a year old on July 7th, 2003, his parents, friends and family celebrated his first birthday on the 4th of July with a big bang! The theme of the party was Bat-Man for his daddy due to the fact they JonAdam is "Daddy's lil' Bat-Man". The day may have been a bit hot as you know what, but that did not stop little JonAdam from having a blast! He seven stops to take a well deserved drink from his favorite bottle! Here he is with one of the rare photos' of him and his Momma! There are not very many pictures of JonAdam and his Momma Julie, she is usually the one behind the camera. Thank you "Uncle" Jonathon for this picture! After the party, JonAdam was treated to an evening of fireworks that the city of Dyersburg and Dyersburg State Community College presented. He was trilled by the new and pretty colors that lite up the night time sky!
JonAdam Lawrence Beasley, Son of Michael and Julie Beasley,
Grandson of Greg and Pam Smith of Dyersburg, TN,
The late Atlas and Elwanda Beasley formally of Tiptonville, TN,
And Leonard and Jodi Gauthier of Grand Rapids MI.
Great Grandson of Ervin and Muriel LaMie of Nunica, MI,
William and Carol Smith of Muskegon, MI., Leonard and
Oma Gauthier of Twin Lake MI.
He is the little brother of Spencer and Harrison
Clevenger.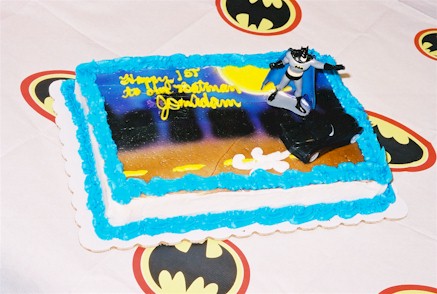 Page Designed by Jonathon Mooney, mooneyj78@yahoo.com
July 14, 2003
Article written by Julie Beasley, juliebeasley_him@yahoo.com