Storms Hit
Dyer County
On Sunday, May 5 around 7pm central time, severe weather struck Dyer County and proceeded to Madison County where they both received tornado damage. A trailer park and a motel along Highway 51 as you enter Dyersburg, TN was severely damage.
Just to show you the strength of the storms, I have obtained pictures from a friend that lives in Tiptonville and drove to Dyer County after the storm had passed. Dyersburg State Community College sustained some damage from the storms. The gym lost some of its roof.
The pictures below are of the Dyersburg State campus.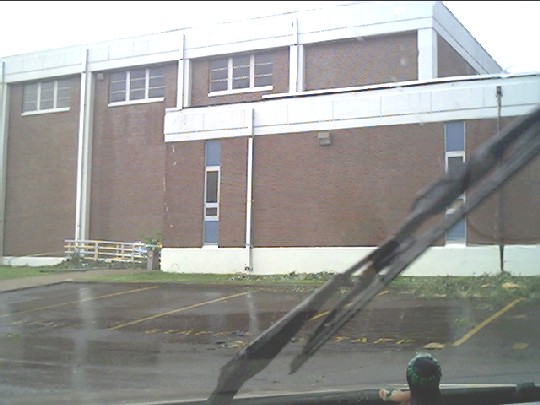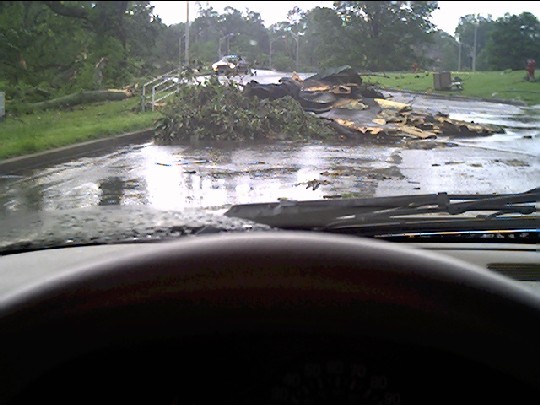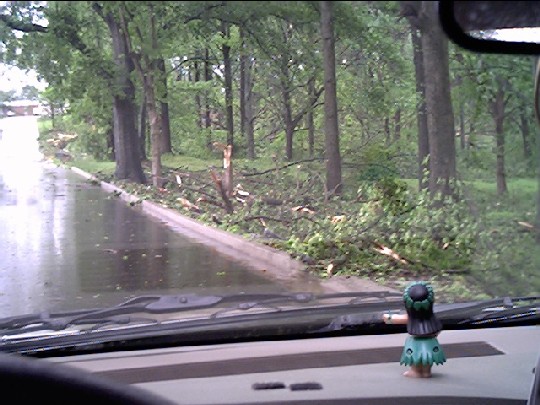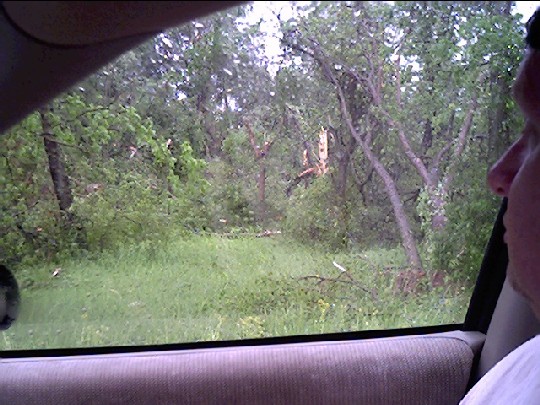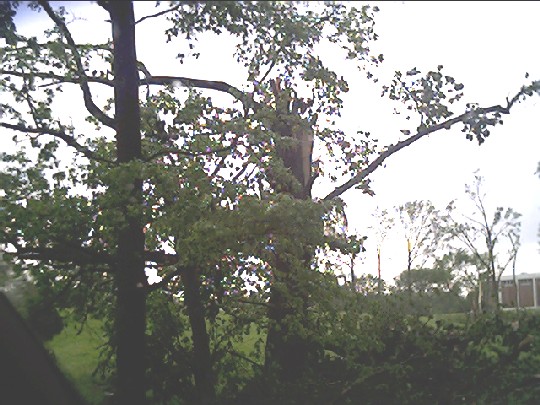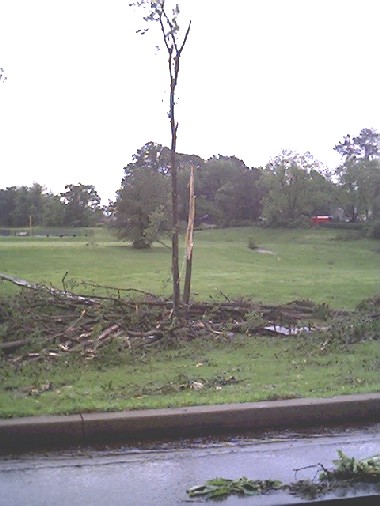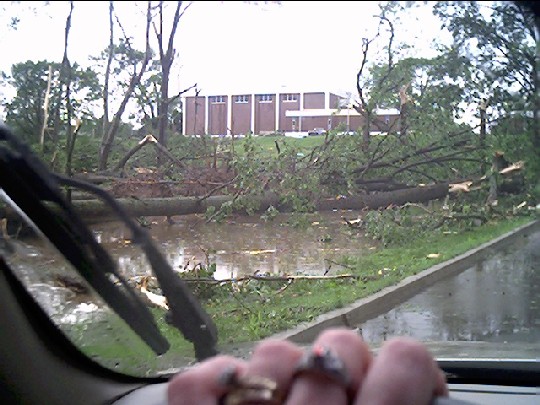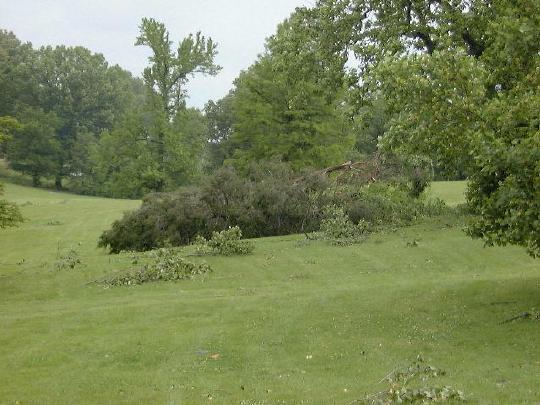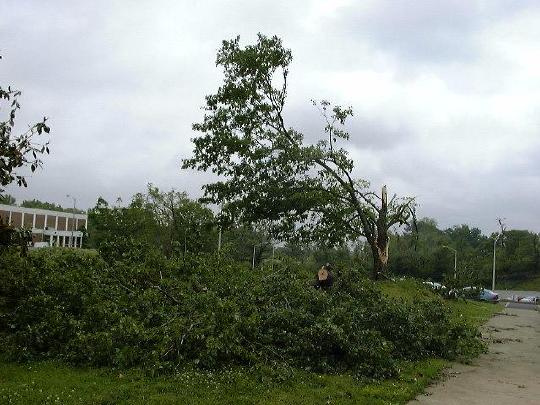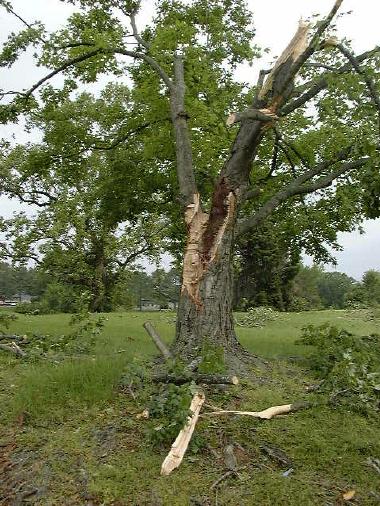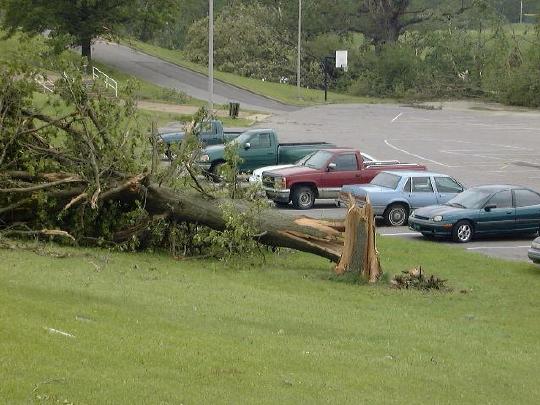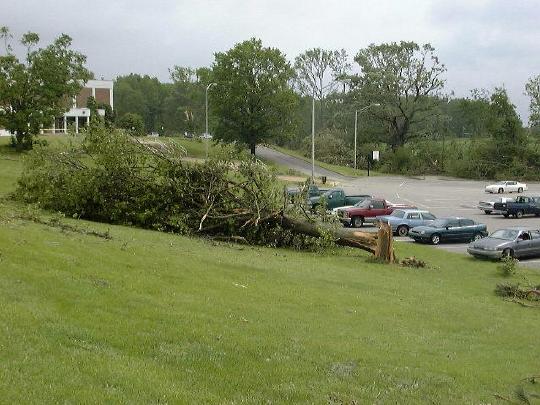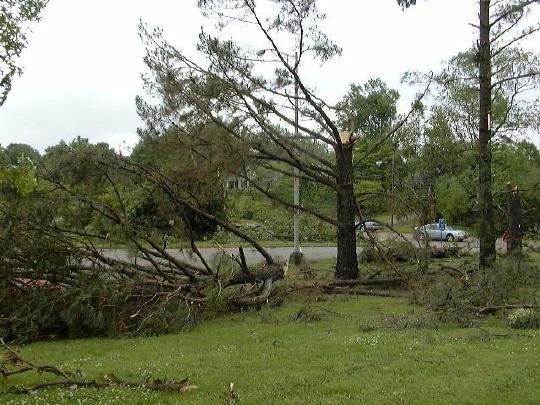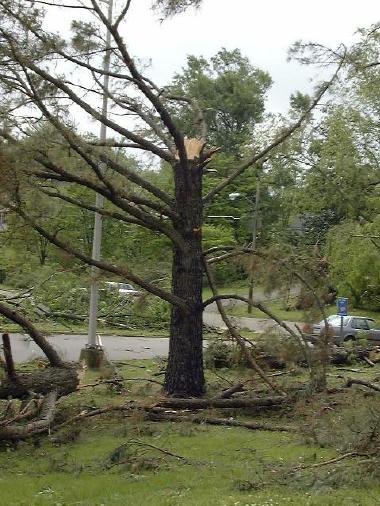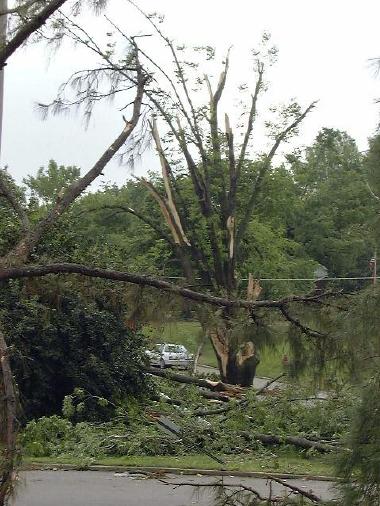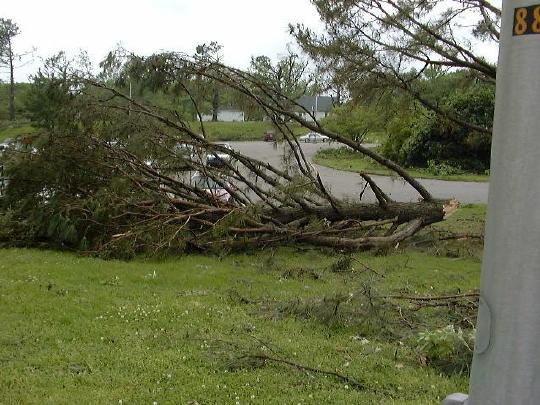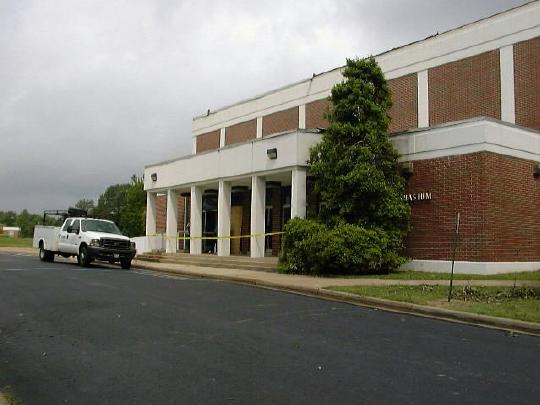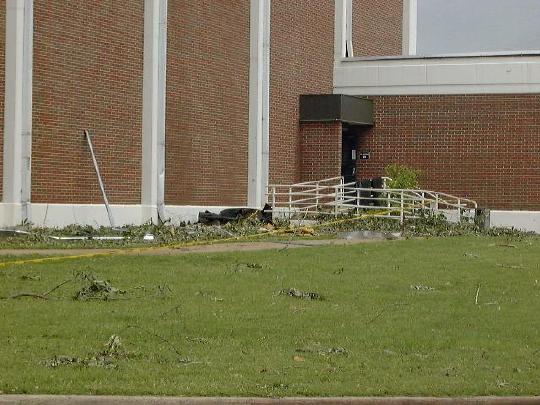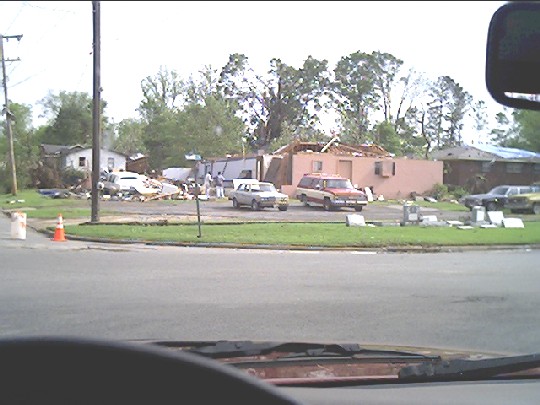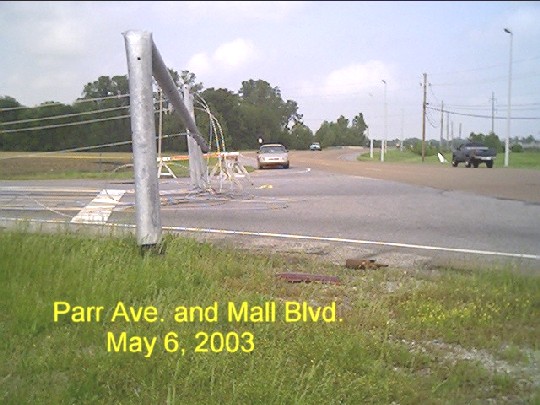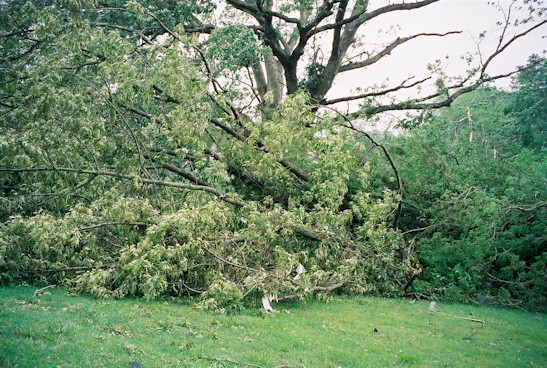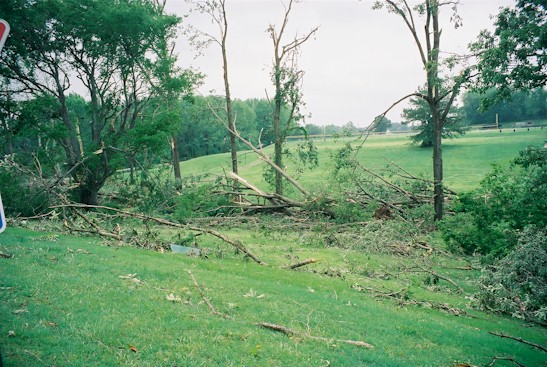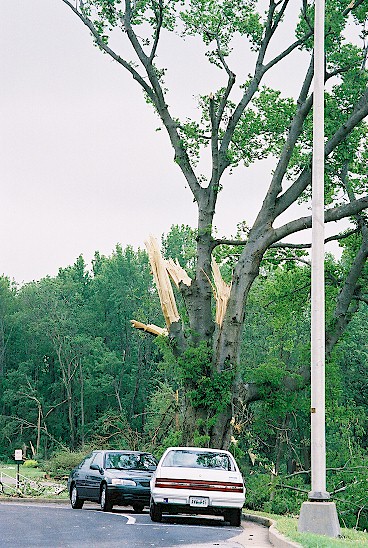 Pictures provided by J. Beasley: juliebeasley_him@yahoo.com and J. Mooney: mooneyj78@yahoo.com.
Designed by J. Mooney: mooneyj78@yahoo.com
Date: May 6, 2003